Originally from Nièvre and its lush pastures, Marion Parfait is as much a lover of nature as of creation. When she was a child, looking through the car window on long journeys to Portugal, rolling landscapes, it is by traveling in her thoughts that she creates from scratch her own interior landscape.
Passionate about great civilizations and their myths, archeology and cinema, she developed an interest in historical and fantastic genres populated by wonderful creatures. She then builds a dreamlike and ethnic creative universe, directly influenced by the mythologies of the World.
After studying fashion and textiles and been working with big names in haute couture such as Iris Van Herpen and Yiging Yin, she discovers in jewelry the embodiment of her greatest passions.
The jewel, which she sees as a privileged and precious adornment that adorns the bodies of deities, represents the ultimate treasure that she wishes to make accessible to all without taking away any of its wealth and by cultivating its mysticity.
She herself eager for adventure, travel and discovery, she wants to allow souls in search of escape to dream big by discovering her treasured jewels, like archaeological pieces, which once adopted plunges us both in the skin of a princess and an explorer.
This is how she takes us with her to the Cave of Wonders, through the discovery of new cultures and a warm immersive experience built around her jewelry that invites you to travel.
A MIX OF ORIGINS AND GENRES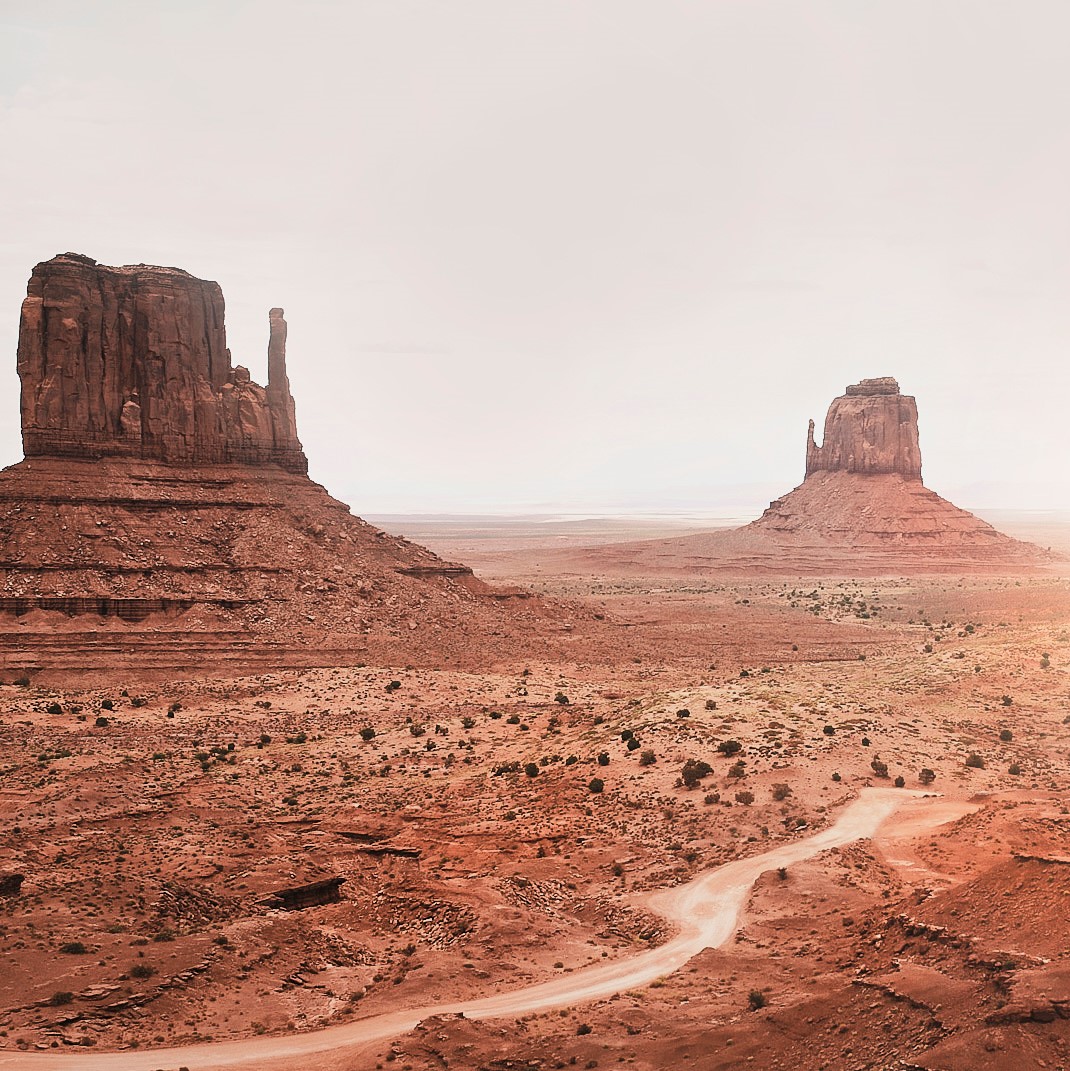 AMERICA
Influenced from an early age by her father, a great enthusiast of the American West, the Western world and the Indians, Marion cultivates a love of the great outdoors. She grows up among maps, terrestrial globes and Atlases, and retains from her childhood memories the reflection of that floating beauty that one admires on the horizon of a distant landscape. This is how she gives her jewelry the power to take us on a journey around the world, exploring and discovering its hidden treasures.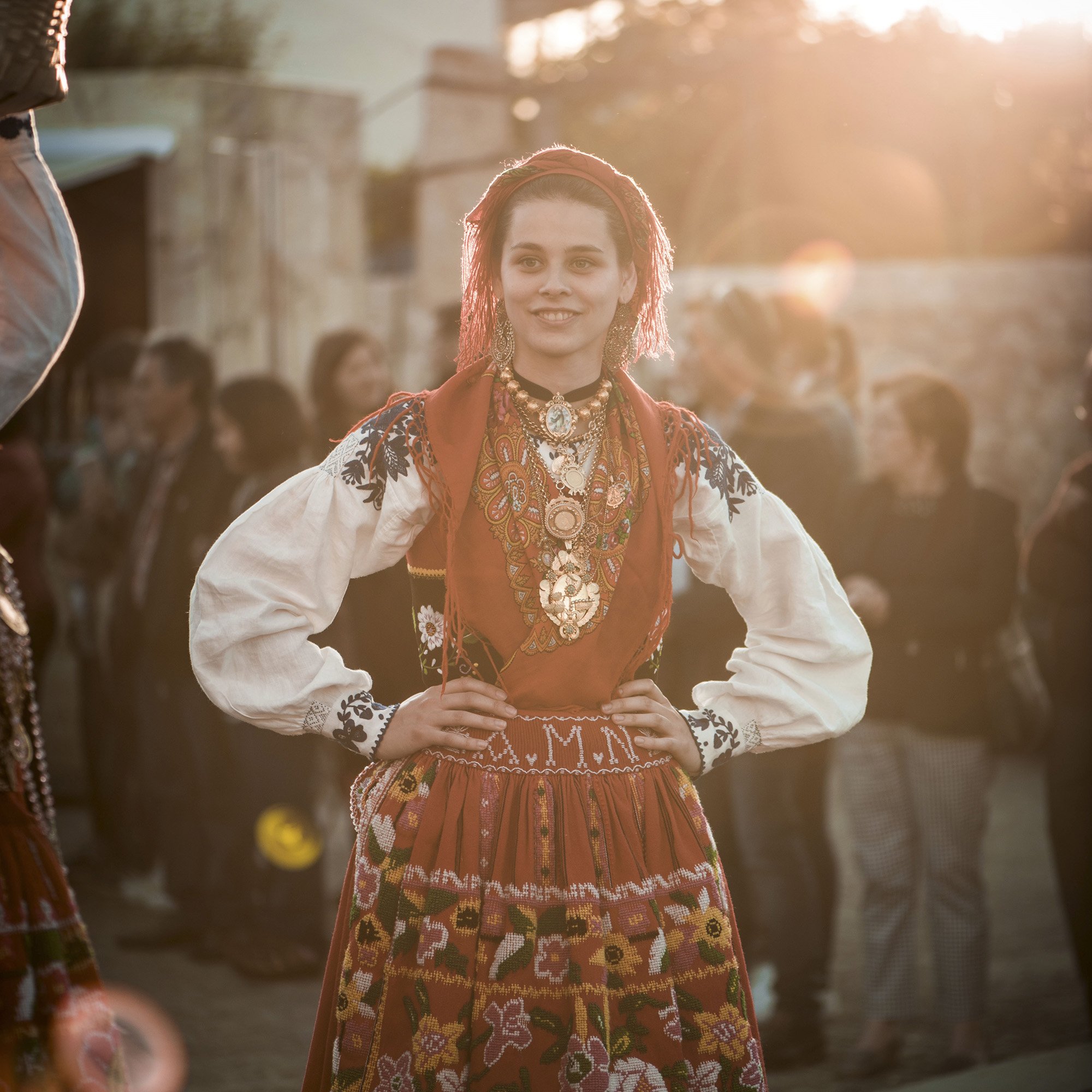 PORTUGAL
Originally from Portugal on her mother's side, this country represents for the designer a place of well-being, creation, resource and celebration. At the same time influenced by the beauty of the craftsmanship, costumes and adornments, and by the candid freshness of the traditional festivals which she attends each year, one feels through her jewels the joie de vivre of this solar culture and the richness of a handwork, where the gilding of filigree jewelry and the embroidery of threads and pearls are masters.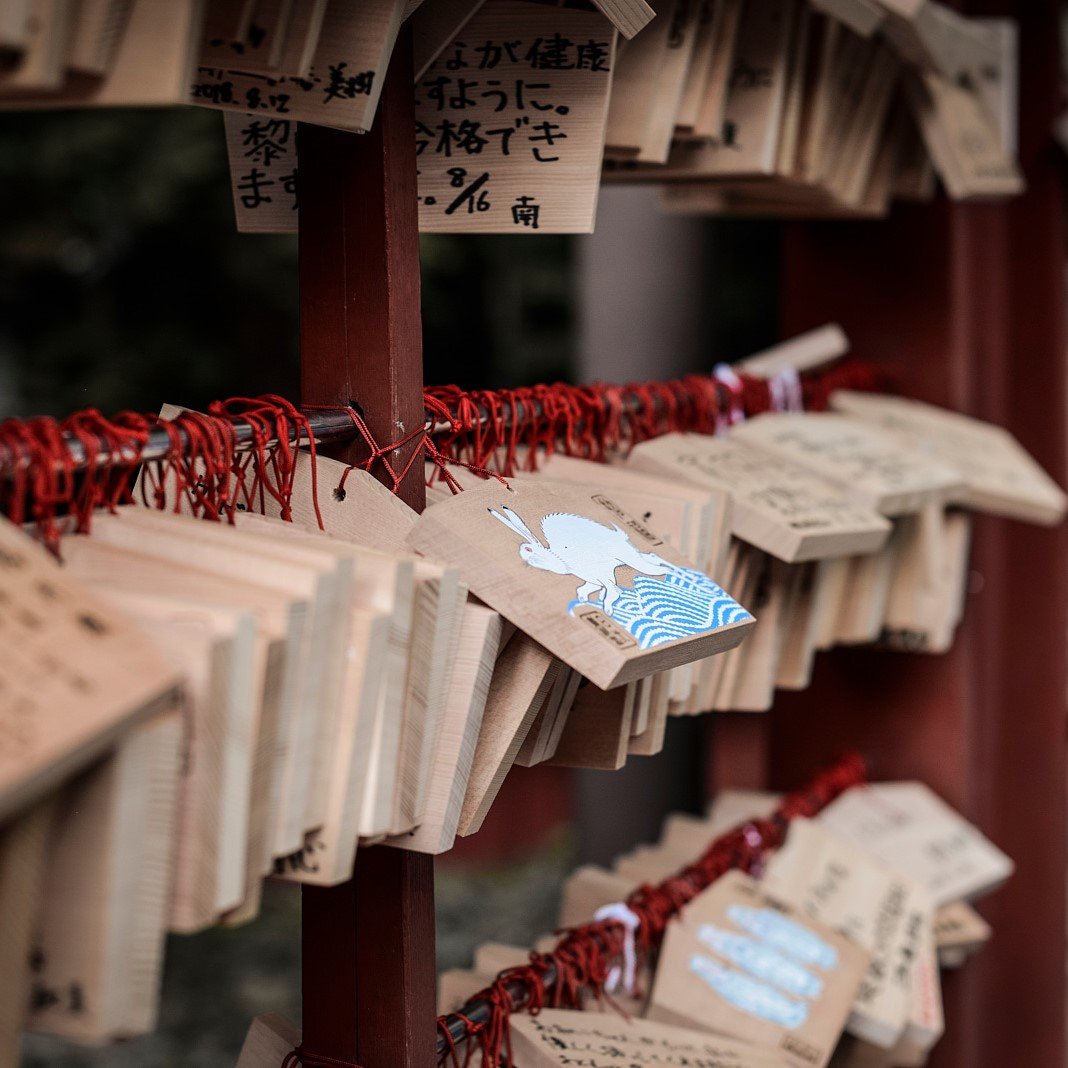 JAPAN
Like a place suspended in time, Japan and its traditions embody dreams and fantasy, but also the philosophy of well-being and rest. Seduced by this multifaceted country since her teenage years, it was after a trip to the land of the rising sun that Marion made Japan one of her main sources of inspiration. She learns Japanese, collects kimono and brings back from her explorations in the heart of ancient temples a sweet feeling of mystery and inner peace.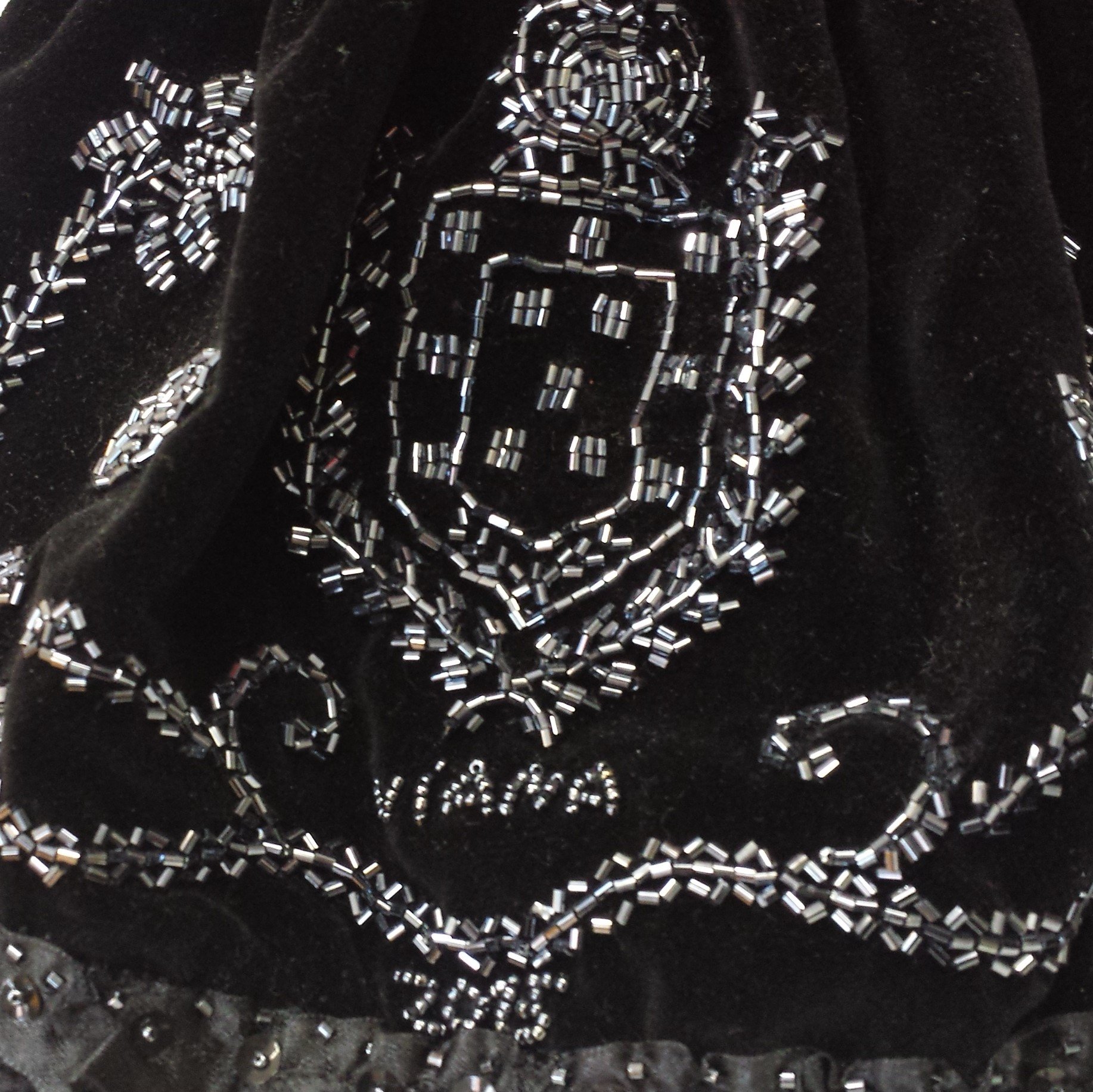 The embroidery of Maria Taborda Coelho
Maria, Marion's grandmother, originally from Darque in Portugal, made traditional costumes for the festivals of Viana Do Castelo in the 1950s. Magnificent embroidery adorned these costumes and among them, embroidery of fine elongated pearls. These majestic, refined and graphic pearl patterns marked the spirit of the designer from her childhood. Years later, his grandmother taught him embroidery and gave him his precious sachets of pearls, treasures which are then treasured in the workshop.
Today, she uses Miyuki beads to embroider her jewelry, Japanese beads that have that same elongated shape. Borrowing in her grandmother's footsteps, while sailing towards her other inspirations, she then recreates this graphic elegance which is so dear to her.
It is between inspiration, heritage and reinvention that Marion Parfait jewelry was born.